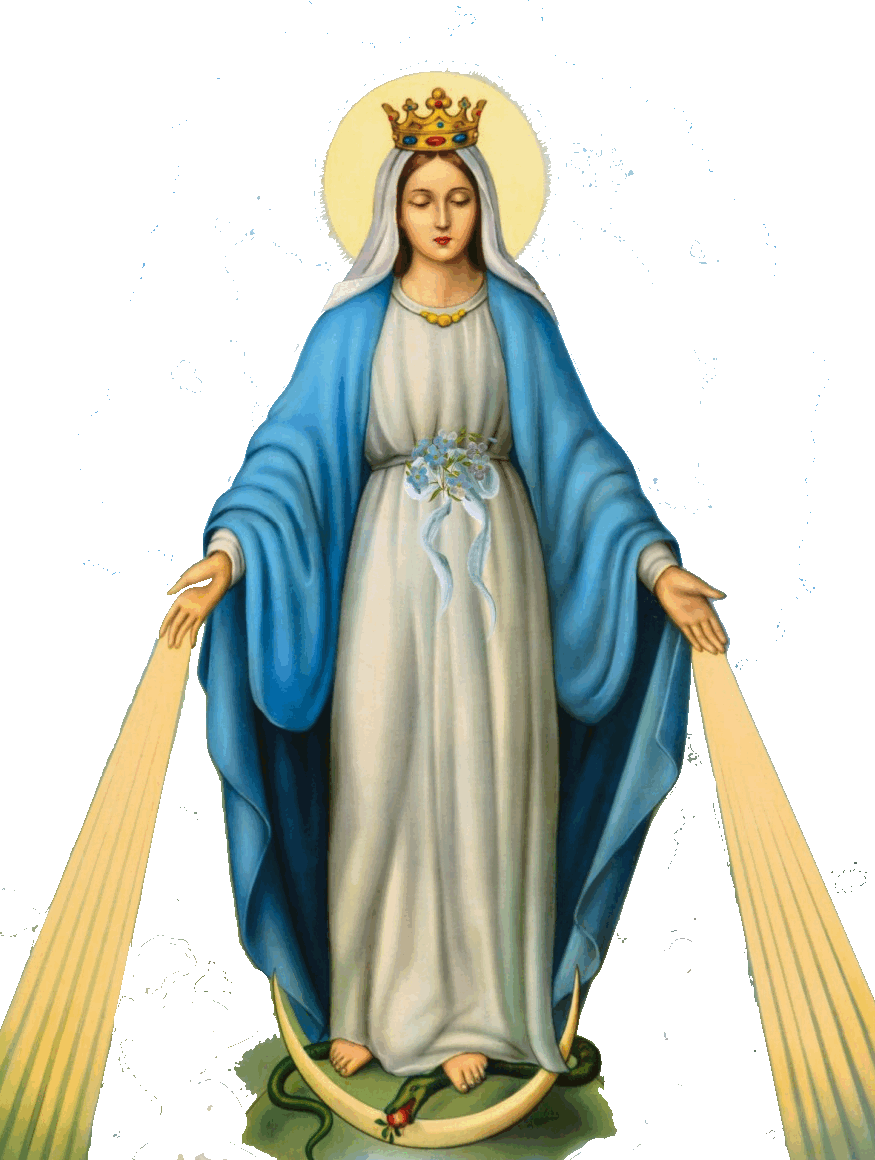 I will put enmity between you and the woman, and between your offspring and hers; he will strike your head, and you will strike his heel." - Genesis 3:15
உனக்கும் பெண்ணுக்கும், உன் வித்துக்கும் அவள் வித்துக்குமிடையே பகையை உண்டாக்குவோம்; அவள் உன் தலையை நசுக்குவாள்; நீயோ அவளுடைய பாதத்தை தீண்ட முயலுவாய் என்றார். - ஆதியாகமம் 3:15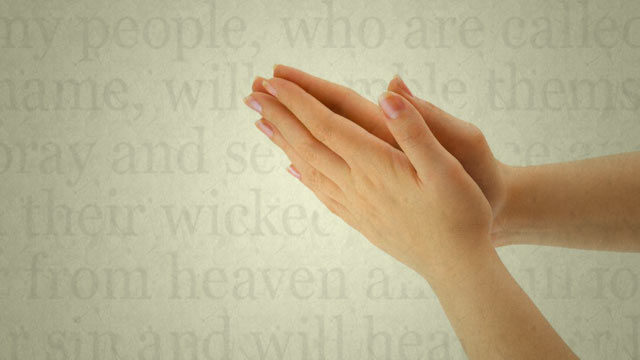 Prayer Ministry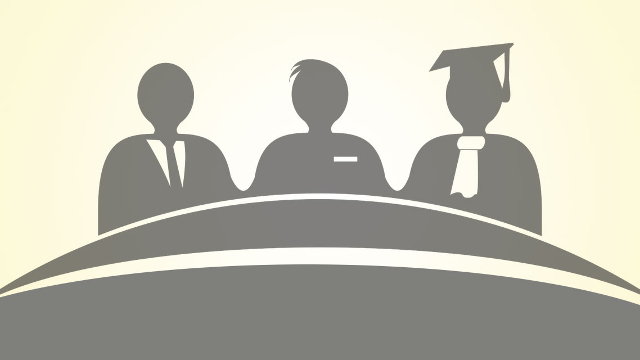 Campus Ministry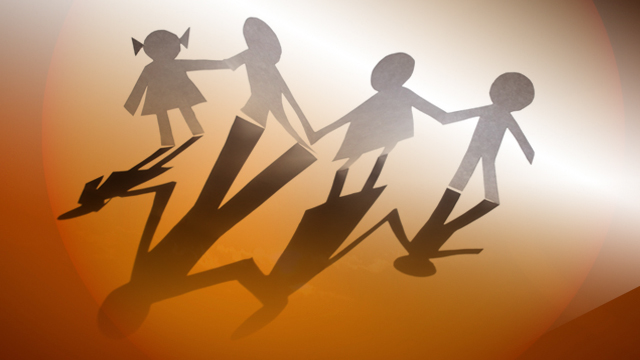 Children Ministry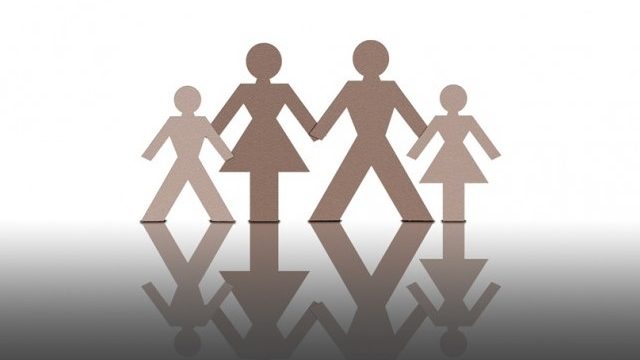 Family Ministry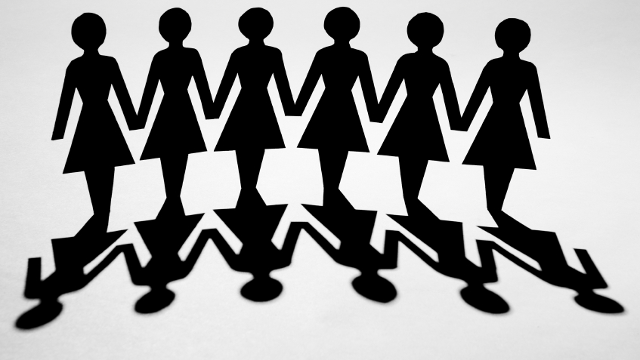 Women's Ministry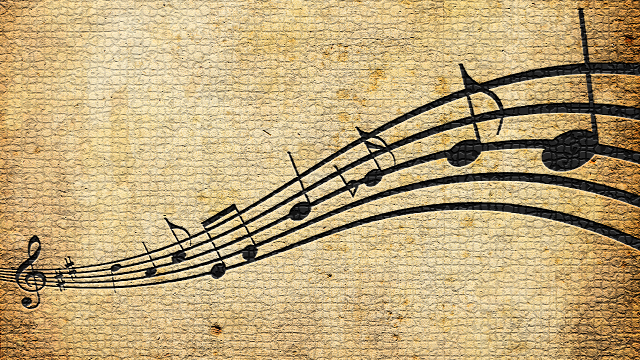 Music Ministry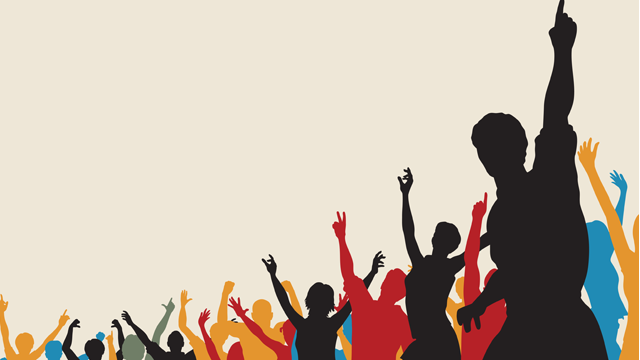 Youth Ministry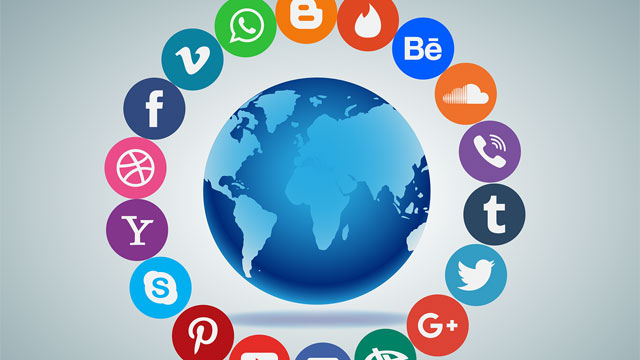 Social Media Ministry
Upcoming Events
There are no upcoming events at this time.
I am an elderly man, but this was my first retreat after my school days. Jesus has touched me in a great way during the past 2 years when I have actually understood the value of Jesus in my life. My life has taken a 360 degree turn and it is the best thing that has happened to me in all my life.....
Read More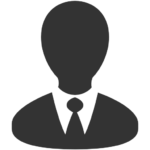 Cedric D'Souza
I am very very happy to inform you that I am the one who has received this healing blessing from Jesus. For many years I have been experiencing severe pain from below my knee up to my feet, and from that day onwards there has been no pain at all.
Read more

Ms.Zora Rodney