What does it mean to have a Mass "offered" for someone?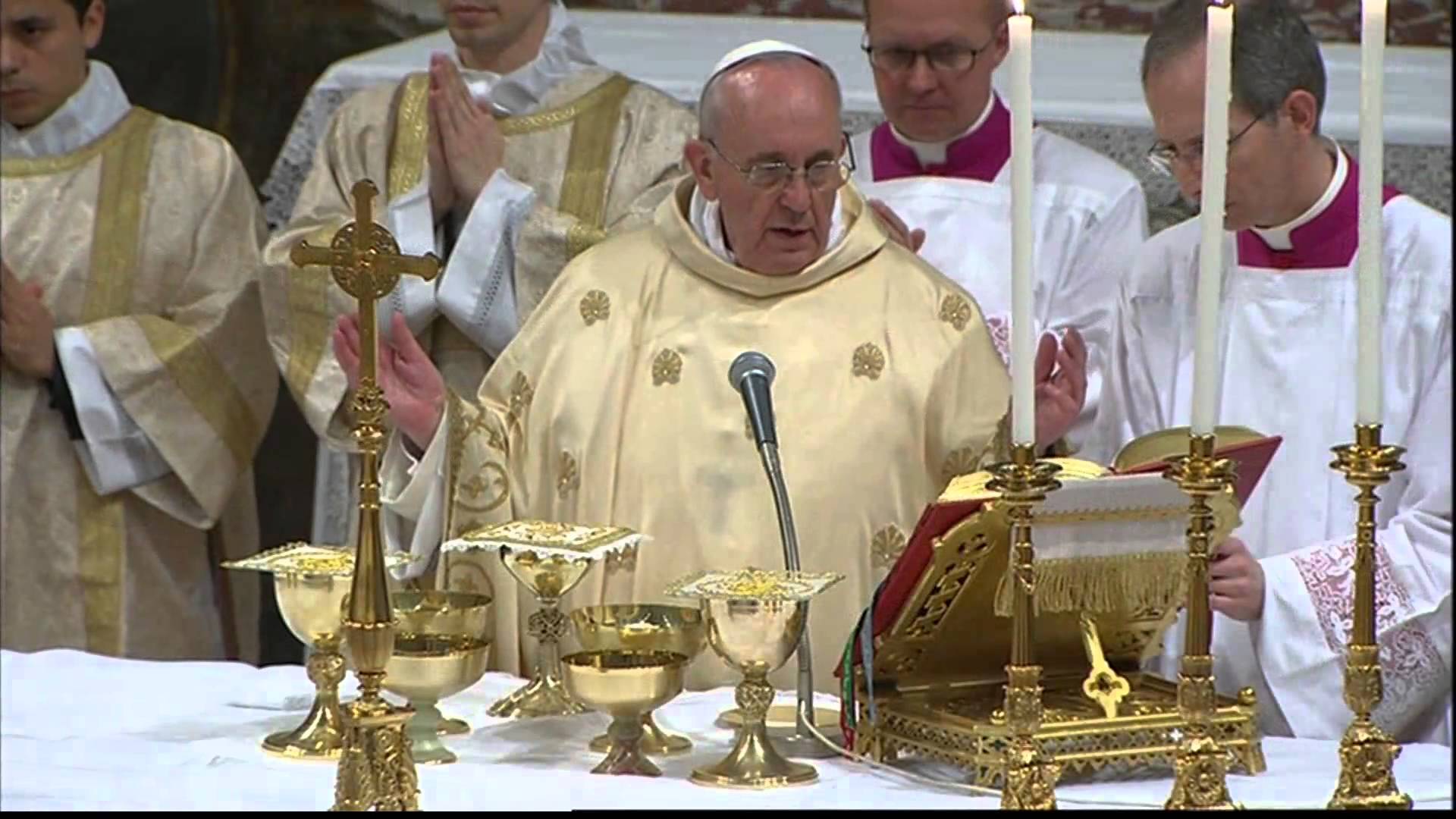 CCC Para 1403 – At the Last Supper the Lord himself directed his disciples' attention toward the fulfillment of the Passover in the kingdom of God: "I tell you I shall not drink again of this fruit of the vine until that day when I drink it new with you in my Father's kingdom".
Whenever the Church celebrates the Eucharist she remembers this promise and turns her gaze "to him who is to come." In her prayer she calls for his coming: "Marana tha!" "Come, Lord Jesus!"
We invite all to participate in the Holy Mass with devotion and Joy, with faith and love for God, trusting in Him and offering our Cross of daily life with the Cross of Jesus in Calvary.