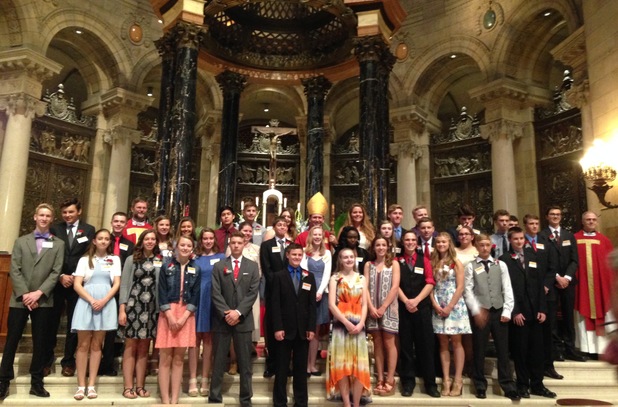 We think of our Youth students (grades 6/7–12) less as "adolescents" and more as "apprentices." We prepare them for Christian adulthood through Sunday School classes, Wednesday night gatherings (Doxa), and other special activities and events. Through each facet of our ministry, we point students to Jesus and an ever-increasing delight in him.
Our primary purpose is to glorify God in all that we say and do. We strive to do this by teaching in-depth relative bible studies, having authentic worship, giving our youth the opportunity to serve through mission projects, and fellowship with each other as well as people of all age groups in the church. We believe in a family-based youth ministry philosophy. Our theme for 2016 is "Redeem." This is based off of Ephesians 5:15-16 "Look carefully then how you walk, not as unwise but as wise, redeeming the time, becasue the days are evil." We will focus this year on redeeming every area of our life from our daily walk, to godly dating. If you are looking for a place to feed and be fed then come be a part of "Redeem" as a part of our RSBC youth group.
Youth Ministries calls for passion, patience, and faithfulness – pointing out the sacred in the midst of the chaos of adolescence and walking faithfully with young people as they transition from child to young adult. Youth Ministries is a bridging ministry of education, connection, formation, and hopefully, transformation.
Responding to the spiritual needs of teens is about building trusting relationships. The Episcopal Church strives to walk with young people on their journeys from childhood to adulthood, recognizing their gifts for ministry, their questions about spirituality, and their desire to make a difference in the world. The Youth Ministries Office is grounded in the Five Marks of Mission and the Baptismal Covenant, building churchwide networks to invite, inspire, affirm, and equip youth for discipleship and Christian leadership in their lives and their communities.