The mission of CrossWinds Church is to KNOW Jesus, LOVE Jesus and REFLECT Jesus in our communities and world, and our Women's Ministry echoes that mission. We aim to reach non-believers and Christ seekers by offering a non-threatening environment, teaching women about Jesus, connecting them so they can help spread His love, coordinating events and groups as well as launching projects that help extend God's Word and grow His Kingdom, and ministering to all women so that they are emotionally equipped and spiritually able to minister to other women.The women's ministry is an exciting time for the women in the church to be refreshed and encouraged. Twice a month the women of the church come together for the two main activities of women's ministry. On the first Saturday of the month, the women meet for an afternoon of fellowship.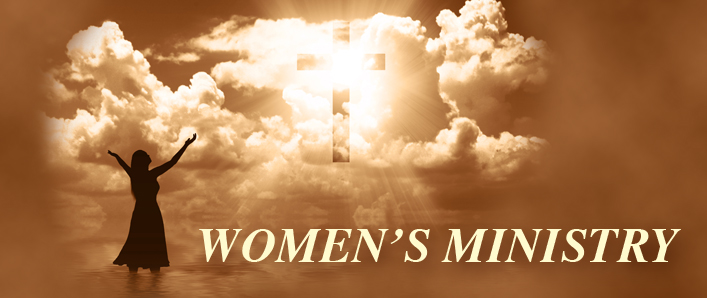 WOMEN'S MINISTRY SMALL GROUPS & BIBLE STUDIES
GROW in your relationship with God! Create meaningful and lasting FRIENDSHIPS! This Fall/Winter session offers many NEW small groups for women. Groups meet in a variety of days & times & locations. Find the PERFECT group for you. Contact Leslie Will at lwill@crosswindschurch.org for more information or click the banner below and type 'women' in the search box for a full list.