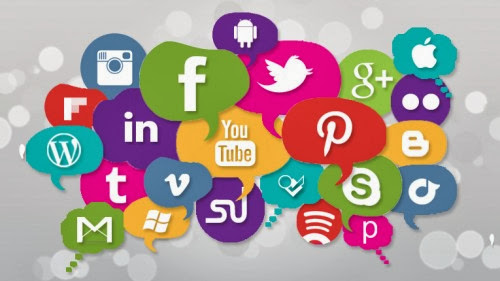 Though social media has been around for years, churches are still learning the ins and outs of using it for ministry. But more and more pastors are jumping on board, even in just the last few years. Barna recently reported that 80 percent of pastors are now using the Internet to keep up with relationships, compared with only 64 percent just 15 years ago.
And it makes sense. The Pew Research Center has reported that 74 percent of online adults are using social media. Facebook is the obvious winner: 71 percent of online adults have an account. Twitter, Instagram, Pinterest, and LinkedIn all fall somewhere between 20 and 30 percent, and over 52 percent of all online adults use multiple social media platforms.
How Can My Ministry Benefit from Social Media?
We've all seen the power of social media for good and bad, but let's focus on the positive for a moment. The fact is that most of the people in your ministry are already using social media, and there are lots of benefits to connecting with them where they are.
Your small group only meets once a week, but relationships and conversations can continue every day through Facebook. This allows for deepening relationships, knowledge of prayer requests, and even encouragement throughout the week.
This also works for teams of leaders. Your entire team probably meets together only a few times a year. Social media interactions can help foster a team feel even when you're not together often.
Small groups and whole ministries can use social media for communication, as well. Organize your next training event, group outreach project, or small group sign up day. The bonus is that people can then share the event with their friends, widening the church's reach.