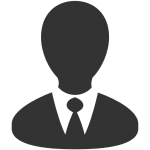 Dear Rev. Father,
Praise God, Alleluia
My wife and I attended the Lenten Retreat/Mission conducted by you in St. Michaels church, Sharjah from 14th March to 17th March 2016.
On the last day of the retreat (17th March), you announced that a person who has been having pain from the knee below has been healed, and you indicated the area as well.
Regards
Mr.Aadrian Dass
053 8356992